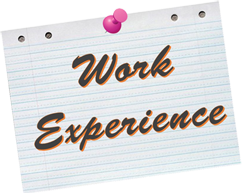 With over 15 years of experience, S&A Crafts has established itself as one of Toronto's most innovative leaders in it's field. Our Mission is to provide customized, quality storage solutions at the most affordable prices, guaranteed!
Tradition

Let reality be reality. Let things flow naturally. Do not dwell in the past; dream of the future.
Quality

Each of our project is an individual testament to high quality in terms of material, design and finishing.
Craftsmanship

Proudly doing custom cabinetry work by moulding our craftsmanship according to contemporary needs.